Details about SAKEOH"酒逢" SHOCHU"焼酎" Tasting Event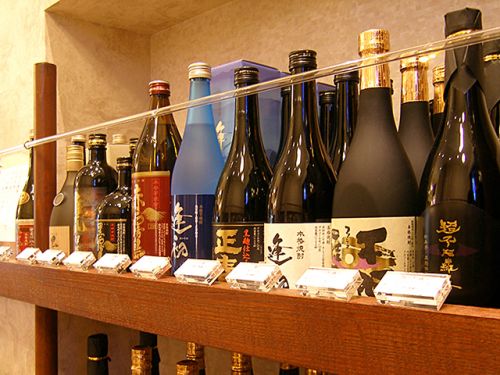 Date / 25th & 26th Jan.(SAT & SUN)
Number of Tasting samples / 20 samples and More
Contents and schedule /

Tasting Event:
Detail: Tasting 20 kinds of SHOCHU
Time: 13:00〜17:00
Special Session:
Detail: A speaker from famous SHOCHU maker "KOMASA" tells you "Best way to make OYUWARI SHOCHU お湯割り焼酎"
Time:14:00〜 & 16 :00〜(2times in a day ) for both 25th and 26 Jan.
Place / in SAKEOH"酒逢" store
Address / 3-19-10, Kanamachi, Katsushika-ku, TOKYO
Phone / 03-5876-6595
Fee / JPY500 (pay at entrance)
SHOCHU"焼酎" made by potato with hot water is best way to drink in cold season like now.
In Japan, especially in KYUSHU"九州" area, people love to drink local SHOCHU"焼酎", however, the SHOCHU culture still not major culture even for Japanese who live in TOKYO.
"To introduce GOOD way to drink SHOCHU" for all people who don't know well about SHOCHU (ofcourse non-japanse speaker also included) is the purpose of this event.

As below, let me explain about basic information about SHOCHU.
SHOCHU is distilled liquor can be made from "49 kinds" of material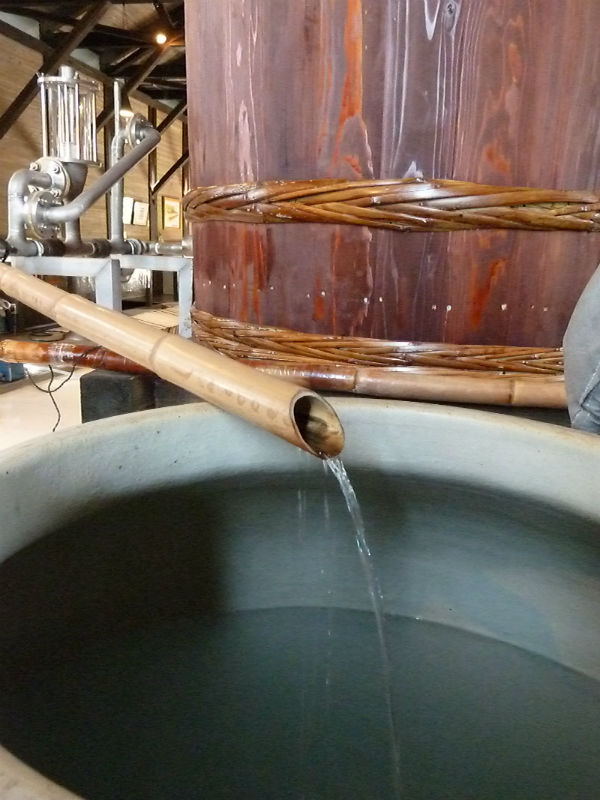 Like a Whisky and Brandy, SHOCHU is distilled liquor.
According to related laws, at this moment, specific 49 kind of material can be used to make SHOCHU.(not only "Potato", "Wheat", "Buckwheat" such well-known material, but also "Milk" or "Aloe" can be used as material.)
Regardless of the material, SHOCHU is distilled liquor.
That means SHOCHU consist from 99% of alcohol and water, and fragrance ingredient is not over 1%.
Be careful, actually SHOCHU have 2types, delicious one and cheap one.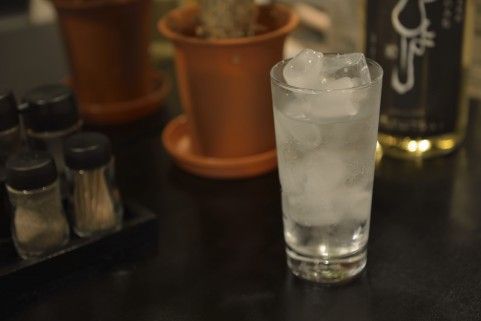 OTU TYPE(乙類):"OTU type SHOCHU" is made by "Single distillation way".
"Single distillation way" remain the Flavor derived from raw materials in SHOCHU, so SHOCHU maker tend to use good or special material in order to get "GOOD FLAVOR".
KOU TYPE (甲類):"KOU type SHOCHU" is made by "Continuous distillation way".
"Continuous distillation way" can distill large amount at 1 time, can be mass-produced, but the taste of the raw material does not remain.
I'm afraid if you misunderstand that "KOU type SHOCHU" is "Japanese SHOCHU", even though you are interested in Japanese food culture.
I am not saying that which is good which is bad, however, "KOU type SHOCHU" is just generated alcohol to be drunken and there is no cultural or historical background.
SAKEOH suggest to you to try and know about "OTU type SHOCHU", because there are huge variety of taste, and each tastes have history and makers effort just to have "1% of fragrance ingredient" deterring the value of SHOCHU.
Let's Join us at 25th and 26th JAN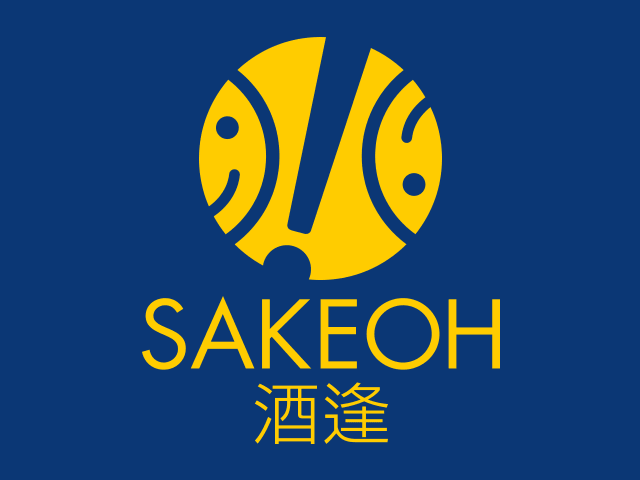 Read up here, if you are interested in SHOCHU, or Japanese SAKE Culture, I strongly suggest to you to visit SAKEOH.
We believe, "SAKEOH酒逢" is the best place to know about SAKE for non-Japanese speaker.
Even if, you don't recognize "Chinese Character", there is no problem at all here.
Because, at "SAKEOH酒逢", you can choose your favorite "SAKE" not depends on the information on the label, but also "TASTING".
And more, Shop owner has qualification of "SAKE ADVISER" speaks English and Chinese, will help you to choose your best sake.
Please feel free to visit us, and enjoy "SAKE EXPERIENCE"!
Thanks